Dance Uniform Requirements
The discipline and honor of a dancer has been well respected for centuries.  
So, get into the groove!  Be proud to be a dancer and wear your uniform with pride.  Wear your hair up or in a bun, as required for the class you take, and be neat.  It will show your enthusiasm, your respect and your seriousness about your dance training. 
Students must wear the required dance uniform for each classes taken from day 1.*  
*Students taking trial classes may wear any color dancewear before committing to the class.  Once registered, they have 2 weeks to be in full uniform.

** Student's who take multiple classes in a row, can wear a base uniform color tights ("base uniform" being Ballet). Ex. If a student takes Ballet and Tap, they can wear the pink ballet tights to tap class.  Ballet classes have assigned color ALL STARS leotards based on age and level as follows: Pre-Ballet/Tap combo (ages 3-Pre-K) are PINK, K-2nd grade Ballet are LILAC. 3rd-5th grade Ballet are LIGHT BLUE for level 1, and ROYAL for level 2.  6th-12th grade are BURGUNDY for level 1, NAVY for level 2, RED for level 3, TEAL for level 4.  These are available for purchase exclusively at ALL STARS. All other classes that wear leotards (Tap, Jazz, Contemporary, Ballroom, Belly Dancing, and Irish) are BLACK.  Students will need to change or layer the color of their leotard between ballet and other style classes, with exception of Hip Hop and Clogging (who do not have a uniform requirement).  

Students not in proper uniform: the 1st time will receive a reminder; the 2nd time will asked to call a parent/guardian to bring their uniform; the 3rd time will  not be allowed to participate in class.  Students must wear their hair back for classes, and must wear neat ballet buns for ballet.  If a student does not arrive prepared for class (uniform, hair and shoes) they will be asked to only join the class once they are ready. Students later than 10 minutes, can be asked to sit out the class. 
Please note: the last week in every month is "Colors Week."  During this week, students may wear any color dance wear.
Twinkle Toes: Pre-Ballet/Tap Combo (Ages 3-Pre-K)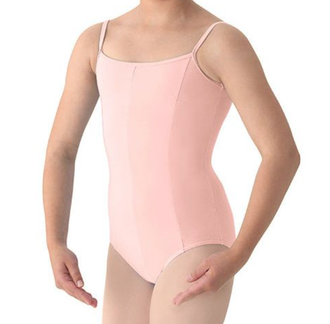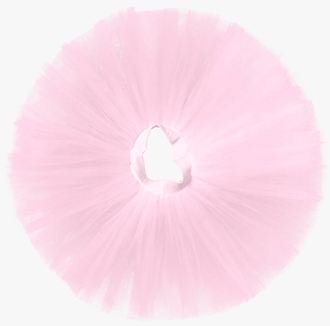 Pre-Ballet/Tap Combo (Ages 3-Pre-K):
GIRLS:
__ Pink ASPA Logo leotard ($25+ tax)
Leotards are exclusively sold at ALL STARS. Please place your order at time of registration.
Sizing chart is as follows
(measurements in inches): 
                 B            C           D             E          F 
Bust      19-20     20-21    22-24    25-27   26-29
Waist    18-19     18-20    20-21    21-23   23-25
Hips      19-20     21-22    23-25    26-28   29-31
Girth:    35-37     37-39    40-43    44-48   49-52
__ Pink  4-layer tutu ($20+tax)
__ Tights: EUROTARD brand in "Theatrical Pink" (convertible tights are encouraged for their comfort) (Available at ALL STARS $16+ tax)
__ Pink leather ballet slippers
__ Suntan/Caramel "Mary Jane" tap shoes
__ Hair in a neat Ballet bun
BOYS: 
__ White Fitted T-shirt
__ Boys Black Tights
__ Black socks
__ Black Canvas Ballet Slippers
__ Long hair must be pulled back into a low ponytail.

Ballet, Pointe & Pre-Pointe Grades K-2nd, 3rd-5th, 6th-12th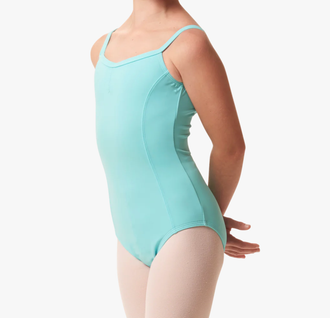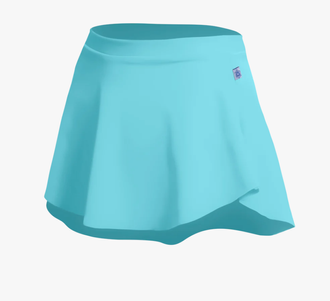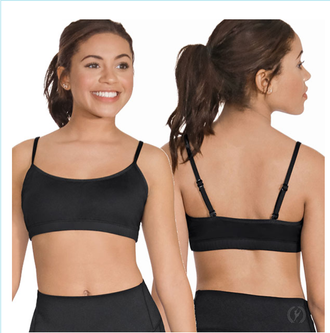 Ballet Uniform: 
GIRLS:
__ ALL STARS ASPA Logo Leotard:
    Available to order EXCLUSIVELY at ALL STARS
   (Child sizes $28 / Adult sizes $30)
   • K-2nd: Lilac (leotard $28+ Lilac tutu $20)
   • LM Ballet 1 (3rd- 5th): Light Blue
   • LM Ballet 2 (3rd- 5th): Royal Blue
   • Teen Ballet 1 (6th-12th): Burgundy
   • Teen Ballet 2 (6th-12th): Navy
   • Teen Ballet 3 (6th-12th): Teal
   • Teen Ballet 4 (6th-12th): Grey
__ Teens 3 & 4 same color as leotard pull-on skirt to be worn when allowed by instructor-- Available to order at ALL STARS $22+ tax.
__ Teens 1 & 2 OPTIONAL same color as leotard pull-on skirt to be worn when allowed by instructor-- Available to order at ALL STARS $22+ tax.
__ EUROTARD brand "Theatrical Pink" Convertible Tights  (available at ALL STARS: Child sizes $16+ tax, Adult sizes $18.50+ tax)
__ LM LEVEL 1: Pink leather Ballet Slippers
       -we suggest split-sole.
__ LM LEVEL 2 and TEENS: Pink Canvas Split-Sole ballet shoes . We suggest SoDanca split sole shoes
__ As needed: SPORTS BRA in skin tone or closest possible color to leotard
Teen Ballet level 4: Same uniform as stated above, plus a white 8-layer platter tutu (available to order at ALL STARS)
PLEASE NOTE: regular bras and Branded sports bras are NOT allowed-- students wearing regular bras or sports bras in incorrect color will be asked to remove/replace them prior to returning to class.
__ Hair in a neat Ballet Bun
Pre-Pointe Uniform:​
___ Black camisole leotard 
___ Eurotard brand seamless convertible tights in color: Theatrical Pink 
(available at ALL STARS Child sizes $16+ tax, Adult sizes 18.50 + tax) 
___ Ballet slippers 
___ Hair in bun (it's a ballet class) 
___ Theraband 
___ Notebook/Binder (to keep handouts in) & pen or pencil
Contemporary Ballet Uniform:
__ Ballet class or solid black leotard
__ Black ankle length leggings
__ Skin tone Ballet slippers

BOYS: 
__ ALL STARS ASPA logo Fitted T-shirt in class level color (see above for color)- Available exclusively at ALL STARS ($25+ tax)
__ Men's Black Tights
__ Dance Belt
__ Black socks
__ Black Canvas Ballet Slippers
__ Long hair must be pulled back into a low ponytail
Partnering Class Uniform:
GIRLS: 
__ ALL STARS ASPA logo Ballet Leotard or Black Leotard (any style)
__ EUROTARD brand "Theatrical Pink" Convertible Tights
__ Pink Ballet Slippers, Pointe shoes (if applicable) 
__ As needed: SPORTS BRA in skin tone or closest possible color to leotard (regular bras and Branded sports bras should NOT be worn) 
__ Hair in a neat Ballet Bun 
BOYS: 
__ ASPA Logo Ballet Fitted T-shirt, White or Black Fitted T-shirt
__ Men's Black Tights
__ Dance Belt
__ Black socks
__ Black Canvas Ballet Slippers 
__ Long hair must be pulled back into a low ponytail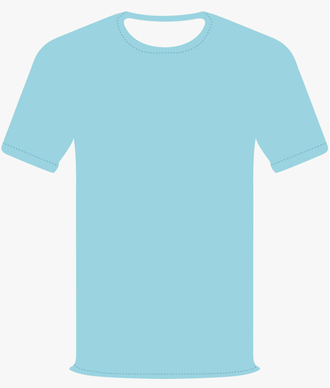 Ballroom/Latin Grades 3rd-5th, 6th-8th, 9th-12th
Belly Dancing Grades K-5th, 6th-12th
Bollywood Grades K-5th, 6th-12th
Contemporary/Lyrical Grades 3rd-5th & 6th-12th
Hip Hop & Popping/Animation Grades K-2nd, 3rd-5th, 6th-12th
Jazz Grades K-2nd, 3rd-5th, 6th-12th
Tap Grades K-2nd, 3rd-5th, 6th-12th