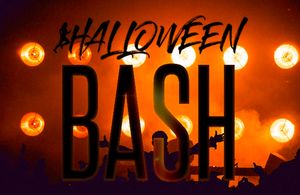 ALL STARS
HALLOWEEN BASH
Friends • Fun • Dancing
Costume Contests • Games
Movie • Treats 
For the greatest amount of fun, dress as the best Monster or the best Alien!
WHEN: Saturday, October 28
WHERE: ALL STARS Performing Arts Academy
WHAT: A fun time for all
TICKETS: $10  ($12 at the door)
Get your tickets TODAY at the Front Desk
Sponsored by NHSDA ALL STARS Chapter as a fundraiser for members' continued development and support, and assistance to dancers in need.
 
Welcome to the NHSDA,
National Honor Society for Dance Arts,
ALL STARS Chapter Page
ALL STARS NHSDA keeps Gwinnett County Beautiful!
We'll be cleaning our piece of road Saturdays, Nov 11, Feb 10 & May 18, from 9am-12noon.
(Suwanee Dam Road from Settles Bridge Rd to Hwy 20)
We'll meet at 9:00AM at Legacy Academy, and work our way to Hwy 20.
Then we'll walk to Dunkin'  to enjoy some celebratory donuts. YUM!
TO JOIN US, simply email to let us know you're coming and remember to wear climate and work appropriate clothing.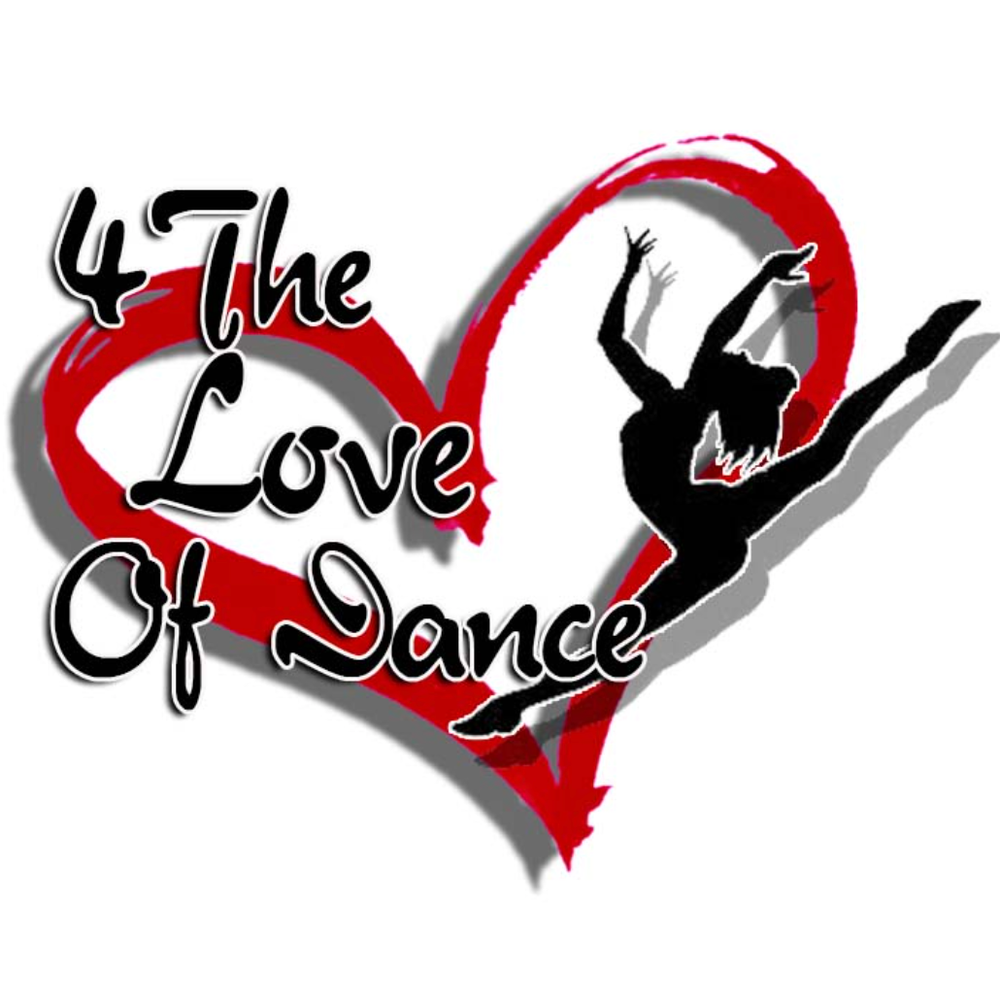 Donations to the NHSDA are always welcome to help continue providing events like this one and others to help grow our community's love for the dance arts ! <3
Enter the amount you wish to donate