ALL STARS NHSDA keeps Gwinnett County Beautiful!
We'll be cleaning our piece of road this Saturday, Jan 14, from 9am-12noon.
(Suwanee Dam Road from Settles Bridge Rd to Hwy 20)
We'll meet at 9:00AM at Legacy Academy, and work our way to Hwy 20.
Then we'll walk to Dunkin'  to enjoy some celebratory donuts. YUM!
TO JOIN US, simply email to let us know you're coming and remember to wear climate and work appropriate clothing.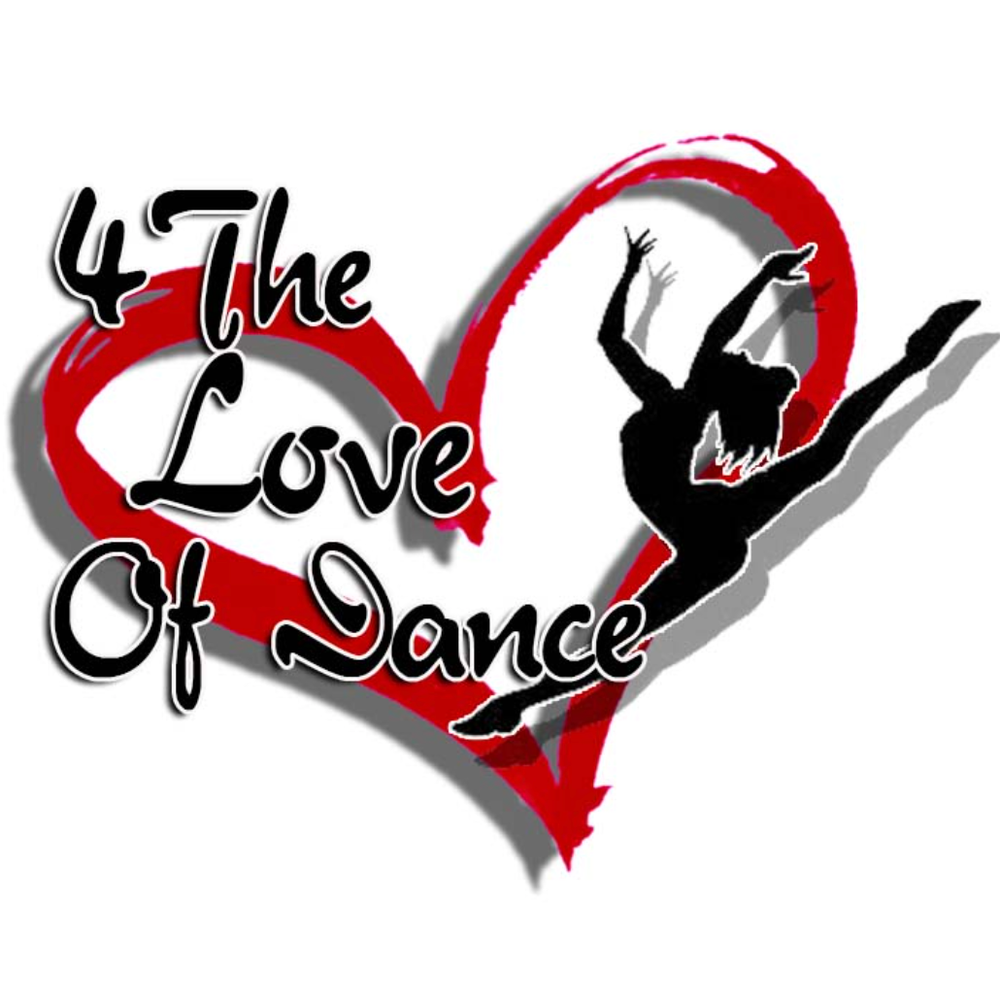 Donations to the NHSDA are always welcome to help continue providing events like this one and others to help grow our community's love for the dance arts ! <3
Enter the amount you wish to donate
2022-2023 Membership sign-ups are open through Sept 10, 2021.
Middle School student annual fees: $45 (returning member $30), includes T-shirt
High School student annual fee: $55 (returning member $30), includes T-shirt
About NHSDA: 
We are the National Honor Society for Dance Arts: All Stars Chapter!
Formally, the national mission is stated as: a program of the National Dance Education Organization, created to recognize outstanding artistic merit, leadership, and academic achievement in students studying dance in public and private schools in K-12 education, dance studios, cultural/community centers, performing arts organizations, and post-secondary education. 
Our personal mission as a chapter is to spread the passion and love for dance to our community, whether it be in providing dance oppertunities to those who would otherwise not be able to dance, or just simply sharing our passion with others! We are constantly working to show our immense love for dance in different and innovative ways that give back to our community! 
Induction
The NHSDA offers three levels of induction:
• The Junior Program for grades 6-8*
• The Secondary Program for grades 9-12*
• The Collegiate Program for students in college or university dance programs
*ALL STARS offers induction opportunities for only Junior and Secondary Programs
How do I get inducted? 
Induction for the Junior and Secondary Program is based on how many points you accumulate over the year(s). If not enough points are accumulated for induction one year, those points will be transferred over to the next year (unless you are going from Junior to Secondary). The requirements for these points are listed on the induction sheet below: 
Click here to view the NHSDA Induction Point System
Juniors require a minimum of 15 points to be inducted, and Secondaries require a minimum of 30 points to be inducted. You are eligible to be inducted in both Junior and Secondary programs! 
JOINING THE ALL STARS Chapter of NHSDA: 
JOIN: 
The deadline to enroll for the 2022-2023 year ends on September 10th. Contact our email at anytime, aspanhsda@gmail.com
Chapter Officers
Our ALL STARS Chapter of NHSDA is lead by a student government.  This allows us to grow in leadership experience.  

Chapter officers for 2022-2023:
President: Catie Barrett
Vice-President: Olivia Bayne
Treasurer: Gabrielle Nelson
Secretary: Sydney Kersey
Marketing/Social Media: Abigail Hunter
Tasks Committee Head: Addie Barrett
 
Meetings
Chapter members meeting for the 2022-2023 dance year will be scheduled and announced by August 1st.

Contact/Social Media Information: 
Email: aspanhsda@gmail.com
Instagram: allstars.nhsda
Facebook: https://www.facebook.com/aspanhsda
Twitter: @nhsda_aspa