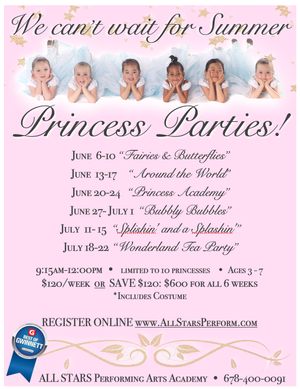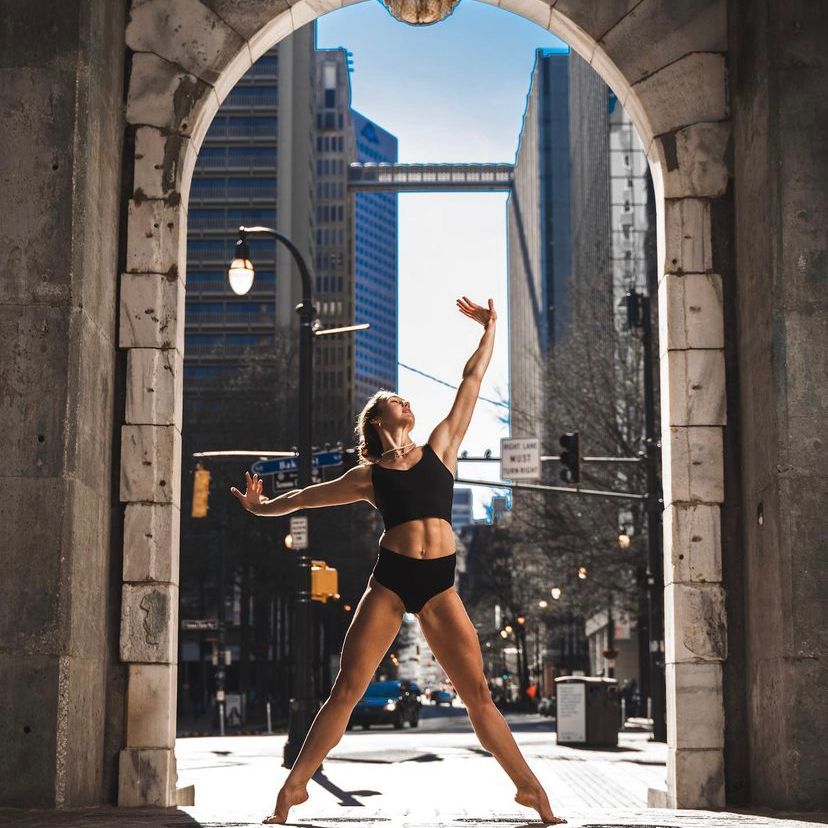 Contemporary Expressions Intensive Workshop
June 27-July 1, 9AM-1:00PM
Contemporary Expressions Intensive Workshop with Elizabeth Ward will work on your core, lines, movement, and passion for Contemporary dance.

What to wear: black ankle length leggings, black leotard or camisole top. No loose clothing or t-shirts. Bring sneakers. Wear hair back and out of face.
Don't forget a healthy snack and refillable water bottle.

Cost: $250.
Referral incentive: get $20 off for every referred dancer.